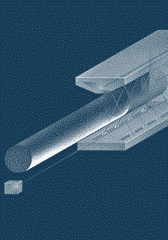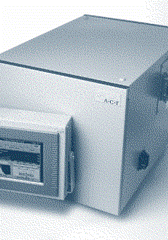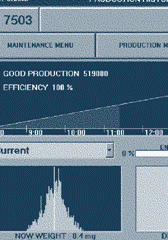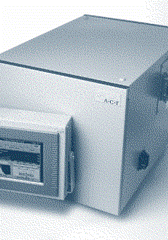 Automation and Control Technology is the leader in bringing modern technology to the field of cigarette manufacturing. Through technology, quality and performance, the cigarette making process is optimized.

Demands on cigarette manufacturers are growing at an ever increasing pace. Requirements for greater production, consumer preference, and governmental compliance are assaulting the manufacturer's performance every day. ACT products and services address these demands by driving immediate return on investment, for this very reason.

ACT focuses on the needs of the individual customer. ACT's needs-based" technology produces products and services that answer the demands affecting the entire business of the cigarette manufacturer.

Fast response, process knowledge, dedication to the goal – these qualities are the foundation upon which ACT supports the customer. Experienced service and a "results-oriented" attitude mean lower material costs, increased productivity and a reduced cost per unit.


Products
Cigarette Maker 
C10, C30, C40/60 Weight Measurement and Control
Nucleonic Weight Sensors
Microwave Weight Measurement Sensors
Hard and Soft Spot and Void Classification
Automatic Target Management
Rod Inspection and Rejection
Tip Inspection and Rejection
Missing Filter Inspection and Rejection
Circumference Measurement
Downtime Analysis
Molins Electronic Upgrades
Filter Room
C100 KDFP for Inserted Filter Flavor Pellet Detection and Placement System
C105 Combined Filter Placement and Detection System
Packer and Caser
Data Collection
Downtime Analysis
Lot Tracking